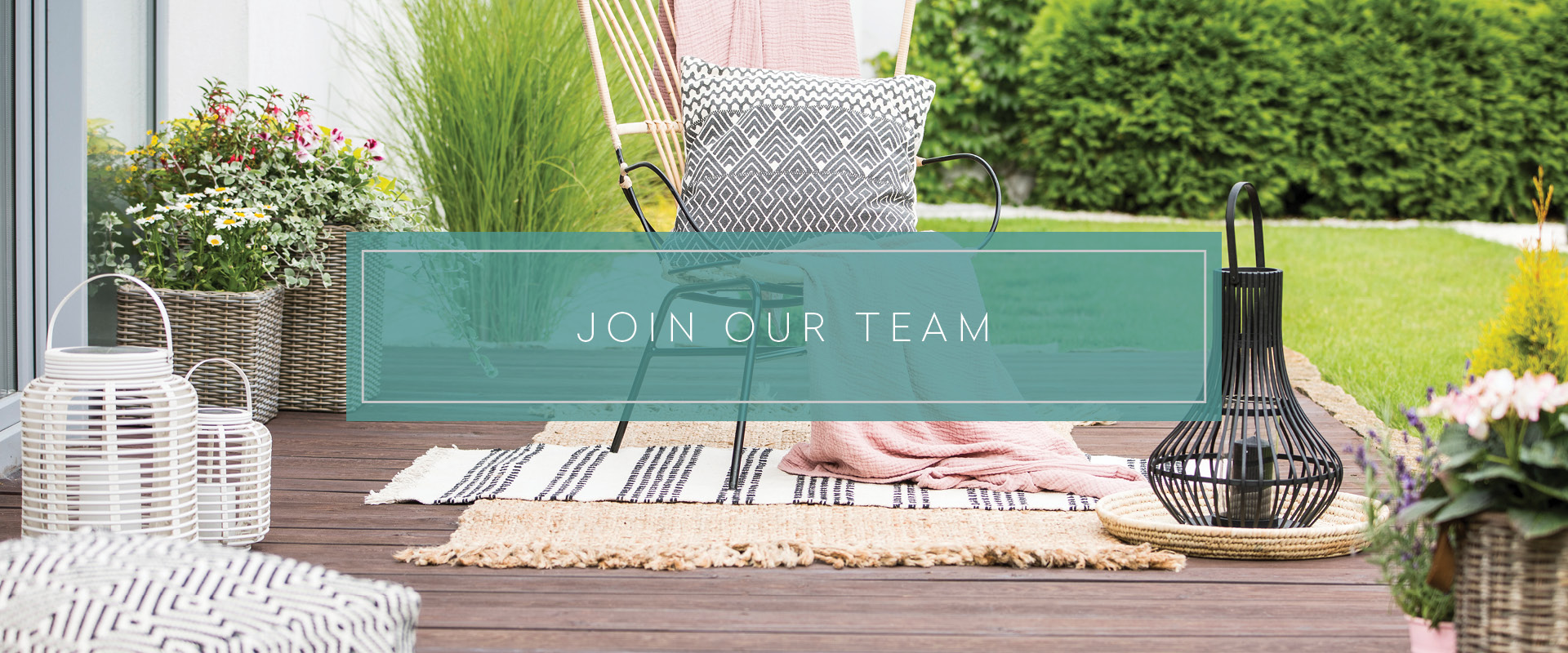 We're Hiring!
Passionate about real estate and the local community? Want to help make real estate awesome for lower Montgomery County and beyond? We're always looking for talented individuals to join our growing team! See below for some of the roles for which we regularly hire, and reach out to us with resume at [email protected] to discuss further!
SALES
Inside Sales Associate
Love talking to people? Able to easily build rapport over the phone? Interested in serving as a crucial resource and a liaison for multiple prospects and agents? An inside sales associate makes the important first connection with potential customers and matches them up with a qualified agent who can best service their needs. If you're a highly disciplined, organized individual able to commit to consistent daily database management activities guaranteed to produce results, this is a lucrative yet stable sales opportunity for you!
Act as the first point of contact for prospective home buyers and sellers.
Educate clients on the home buying and selling process and act as a resource at all stages to help put their minds at ease.
Conduct outbound calling to potential clients who have expressed interest in our services
Manage and nurture a sales pipeline
Measure and optimize the performance of outreach campaigns
Maintain status as a Licensed Real Estate Salesperson
Agent
Are you a people-person? Are you goal-oriented and service-minded? Would you love to help people find the home of their dreams? We're looking for real estate agents who are passionate about making the home selling/buying experience as awesome as it should be. This is your opportunity to join a fun, cohesive, well-established team where you can grow your career and your personal brand, earn a strong income, all while helping your clients and ours to buy or sell their next home or investment.
We are a results-oriented company with high minimum standards. Team members are coached to work with our systems and thrive in our culture. Our marketing system, technological platform, education program, and supportive team environment will get you off the ground and running. We would love to share more information with you today!
MARKETING
NOW HIRING!! Client Attraction Resource Manager
Embrace the analytical side of marketing while using your creative and critical thinking abilities to support our growing real estate team! This role will manage DKG's client attraction and client communications efforts to ensure we are providing and maximizing new client opportunities and overall client experience. Learn More
Copywriter/Journalist
Passionate about lifestyle, design, real estate, community development, local restaurant openings, festivals, and/or lower Montgomery County news and happenings? We serve as a resource to the community by providing valuable content to our neighbors and friends and are always looking for content developers and curators to join the cause on a freelance basis.
DESIGN
NOW HIRING!! PT/FT Designer and Staging Associate
As a design and staging associate, you play a critical role, guiding DKG clients through the process of prepping their home for sale. This includes providing style guidance throughout the home, managing remodels and ultimately staging the property! While this position is incredibly creative and fulfilling, it requires strong communication skills, self-motivation, organization, problem-solving skills, knowledge of home remodeling, a fundamental understanding of real estate in the DMV area and a team-oriented attitude. More info
Fill out the form below and we look forward to meeting you!